WWW Bulletin
Lana Del Rey at the Country Club, Kamala Harris in Miami, and the Real Housewives Tearing Up New York City
Straight from the Interview offices—which now span from midtown Manhattan to brownstone Brooklyn, L.A. to the U.K., and beyond—this is the Word Wide Web Bulletin, a compilation of our favorite internet gossip from this week. This week: Lana Del Rey returns, Kamala Harris saves Florida, and the RHONY girls are back. Let's talk about it.
Lana Del Rey Finally Gives Us Chemtrails Over the Country Club
Our collective "Summer Sadness" has been cured. Lana del Rey, pictured above pouting while leaning on a truck, released her highly anticipated sixth album Chemtrails Over the Country Club—an 11-song soundtrack for the eternal lost woman of the desert. It really is LDR's world, and we're just twirling aimlessly in it. Revisit her Interview cover story, where she talks to the producer Jack Antonoff about poetry and music. And below, you can gaze at the singer while she answers questions from her bed. In the meantime, you can find us down at the Men in Music business conference, baby.
———
The RHONY Girls Are Back
Today, Bravo dropped the trailer for the upcoming 13th season of Real Housewives of New York bringing joy (and boobs!) into this void of darkness we call life. The trailer is exhilarating, to put it simply. Leah McSweeney is back for her second season, rightfully claiming her crown as the new queen of the Big Apple going tete-a-tete with Luann de Lesseps. Lady Sonja Morgan is also returning in what seems to be her wildest, rowdiest season yet. Yikes. Also, Ramona Singer is back, and the newest and first-ever Black cast member of RHONY, Eboni K. Williams, teaches the Singer Stinger a few new tricks. Watch the trailer below, and get ready for the fun with this conversation between McSweeney and Singer about all things RHONY.
VIVA LA DIVAS – #RHONY is back! Season 13 trailer is HERE! 🍎. Watch the full trailer HERE https://t.co/X7OY7fJoQr! pic.twitter.com/oA7a2ZCQeS

— Bravo (@BravoTV) March 23, 2021
———
Miami Gone Wild, Kamala Harris Steps In
It's literally always Florida. In not-so-surprising news, the City of Miami, home of Mr. 305, declared a state of emergency due to Spraaang Breaaaak—IFYKYK. Chaos ensued. The crowds were wild all across areas of Miami; vacationers ignoring social distancing rules, mask enforcement, and well, any type of law, really. The City of Miami imposed an 8 p.m. curfew over the weekend, which now has been extended until April 12th. Vice President Kamala Harris stepped in over the weekend to save the state, as Florida remains a hotspot for COVID-19, tweeting out a photo with the caption: "Hey Florida, Help is here." The internet really liked it and quickly turned it into a meme.  We <3 the WWW.
— top tier trash (@hoooliana) March 23, 2021
———
RuPaul Names New Drag Superstar in the U.K.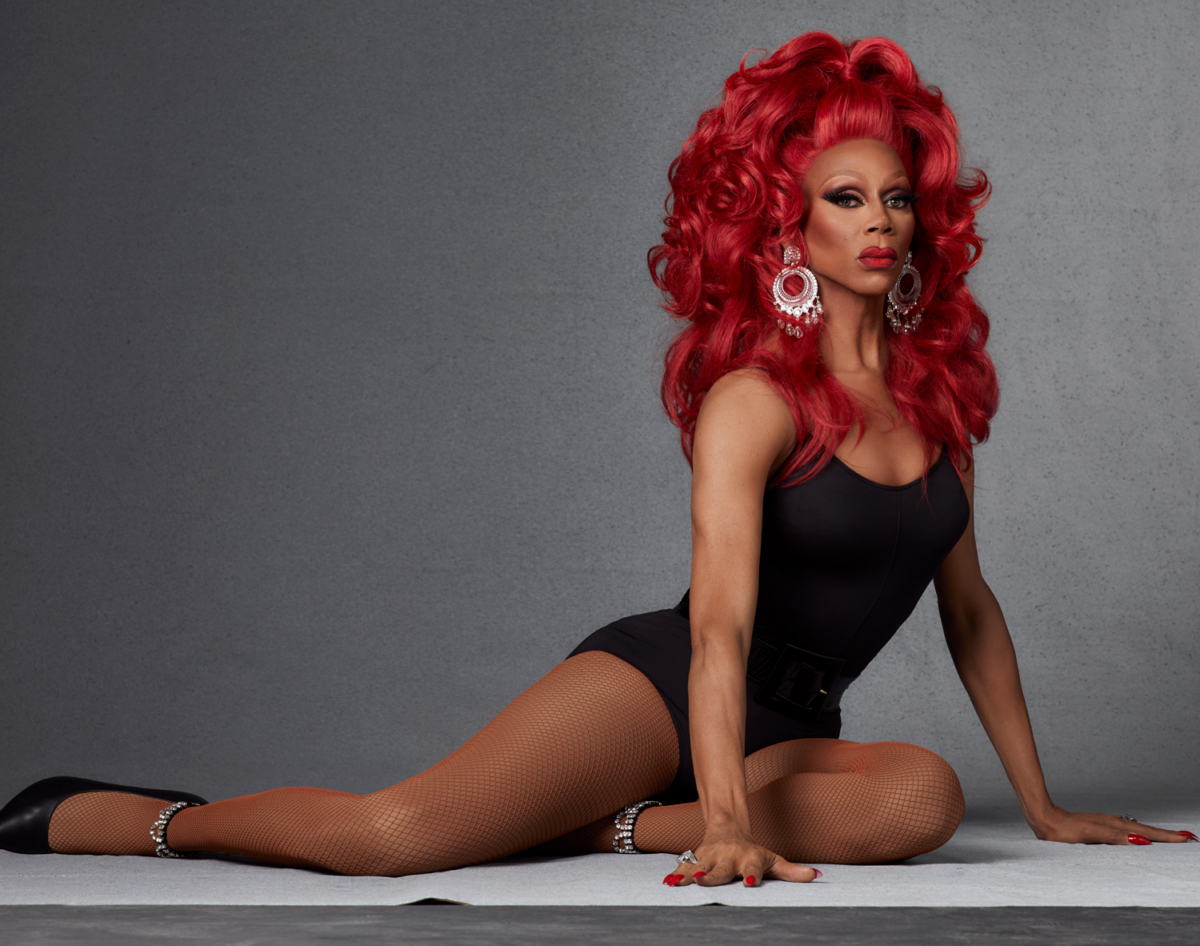 Mama Ru crowned Lawrence Chaney as the winner of the second season of RuPaul's Drag Race UK. After what many fans (this writer) are describing as riveting, high-camp, and first-class entertainment, the crown rests on the head of its righteous queen. Chenney, a funny hen from Scotland, took home the crown after beating fan-favorite Bimin bon Boulash and beauty queen Tayce after performing a complicated Rumix number, a triple lip-sync number, and a fierce purple racer moment on the runway. Now, to finish off the eternal season 13 of Drag Race U.S., revisit RuPaul's September 2019 cover story, in conversation with her best Judy, Judge Judy.