FKA Twigs is feeling like her "strong self" again after laparoscopic surgery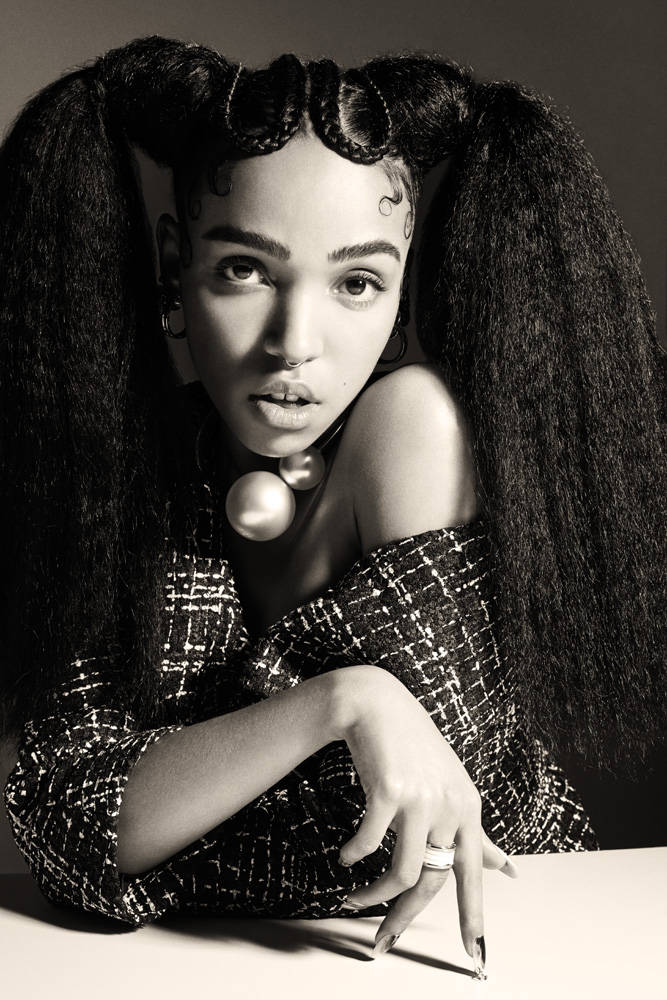 FKA Twigs, born Tahliah Debrett, revealed on Instagram today that she had six fibroid tumors removed from her uterus.
In the caption for a video of her pole dancing, she wrote that her "confidence as a woman was knocked" after the December surgery.
But for the first time in her recovery process, the singer, dancer, and director, said she's feeling like herself partly due to the joy she gets from creating with her body.
Fibroids in and around the uterus are not cancerous, but can be incredibly painful, and affect 20 to 50 percent of women of reproductive age. FKA Twigs, 30, said she suffered from fibroids totaling the size and weight of a six month pregnancy.
"Thank you precious body for healing," she wrote, ending with a message of solidarity for other women in her position, calling them "amazing warriors."
https://www.instagram.com/p/Biiz4hLDf7E/?hl=en&taken-by=fkatwigs