Streetwear diehards react to Virgil Abloh at Louis Vuitton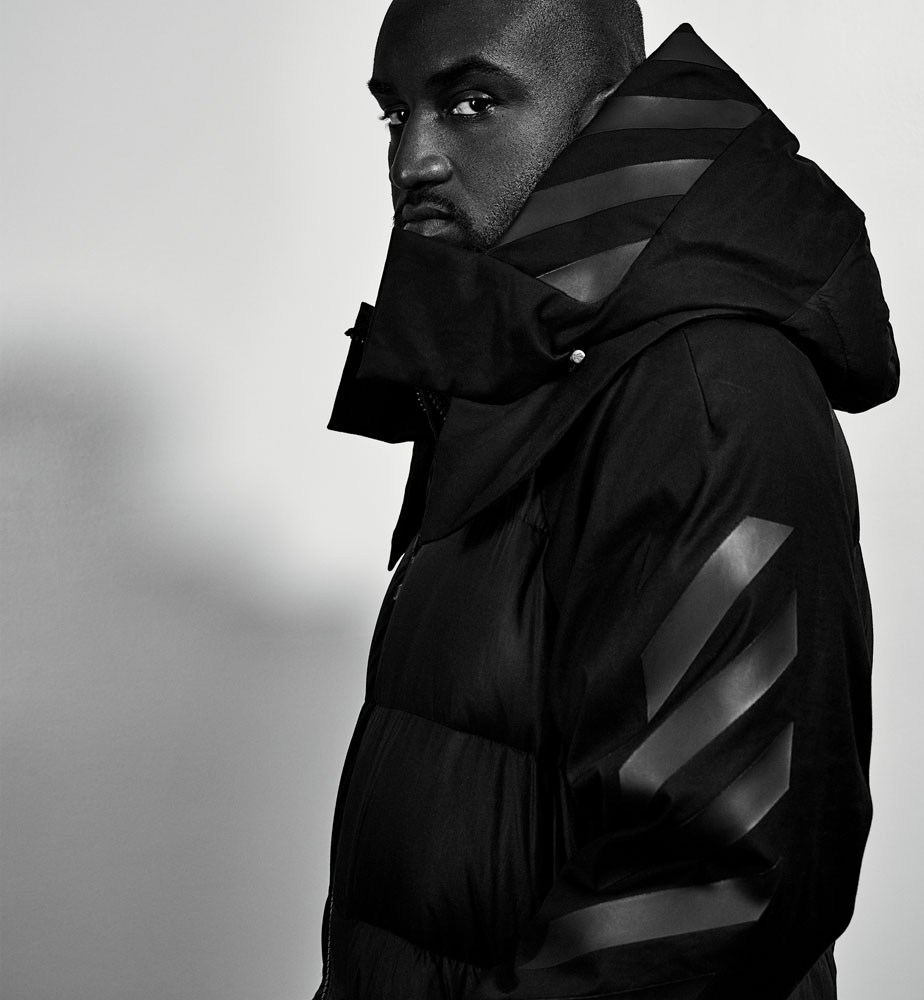 Off-White founder Virgil Abloh will be taking up residence at Louis Vuitton HQ, replacing Kim Jones as head of the label's menswear line. Jones exited the role earlier this month and begins working as artistic director at Dior men's today.
"It is an honor for me to accept the position of men's artistic director for Louis Vuitton. I find the heritage and creative integrity of the house are key inspirations and will look to reference them both while drawing parallels to modern times," Abloh said in a statement.
Abloh, worshipped by streetwear fans and the creative industry alike, transformed the fashion landscape with the success of his label Off-White. There is no doubt his appointment is a follow through from the commercial success of Louis Vuitton's partnership with cult streetwear label Supreme, instigated by Jones.
"Having followed with great interest Virgil's ascent since he worked with me at Fendi in 2006, I am thrilled to see how his innate creativity and disruptive approach have made him so relevant, not just in the world of fashion but in popular culture today," Michael Burke, chairman and CEO of Louis Vuitton, said in a statement.
"His sensibility towards luxury and savoir-faire will be instrumental in taking Louis Vuitton's menswear into the future," he added, marking a clear shift in where the luxury industry is headed.
Some are a bit more hesitant with what this could mean at a larger scale. Has high fashion finally surrendered to the hypebeast? Who would know better than hypebeasts themselves, who have already furiously debated the news in Reddit's streetwear forum. Below are some of their thoughts on Abloh's new post and what it could signify for the luxury sector moving forward.
"I think this hire was to try to compete with Balenciaga and Gucci's street appeal. I don't know if it will work long term but I think it was a calculated risk that was will probably have some success. Even if they only drop a couple lines together it will probably sell well." — Reddit user AU_Boof
"Virgil actually put in hours of hard work to get to wheres [sic] at … but success is like an iceberg, people only really see the top 10% and ignore the rest, chalking it up to 'luck.' And yes I realize Virgil isn't that great of a designer and most of it is hype, but man knows how to sell clothes." —Reddit user scrubsquad
"On one hand I'm happy for Virgil, hypebeast branding aside I do think Off-White's architecture/industrial rooted design language was/is still very groundbreaking in a streetwear context and his collections, at least specifically in womenswear, are better than you would generally expect.
On the other hand … lol." —Reddit user From-Ipanema
"There's Alessandro at Gucci, Demna at Balenciaga, Kim Jones just moved to Dior, and LV brings on Virgil. I think this is incredible, purely because luxury brands used to market themselves as rare and desirable pieces for the upper echelons of society. So to see these houses first of all acknowledge the impact streetwear has on advancing fashion in terms of the blending streetwear and designer pieces is cool, instead of turning up noses towards minority peoples who so greatly desired the brands in the first place they made bootleg copies and customized pieces, like Dapper Dan…" — Reddit user bman1018
"Super respect him, he deserves it, good for him and it's [good] to see Black people succeed!" — Reddit user xgold777