Exclusive Remix Premiere: 'Subtle,' Active Child (D33J Remix)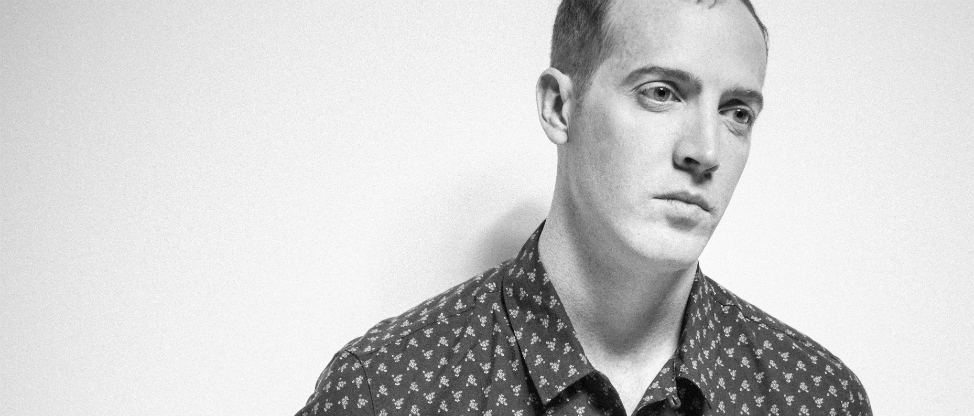 ABOVE: PAT GROSSI, AKA ACTIVE CHILD
"I try really hard not to have a preconceived idea of what [a] song is or what it means," Pat Grossi, who records as Active Child, says of his production. "I let that unfurl with time and repetition of theme… it is a collage."
The multitude of layers work to Grossi's advantage. Put a song on repeat and with each repetition a new facet emerges—a skittering percussive flourish, a late-in-the-game instrumental addition, a subconsciously present meaning. Each element of Grossi's collages plays a vital role in the construction of his sound. Some of the most discreet layers—such as the introduction of a harp halfway through an experimental setup—become the most intriguing.
"I've always had a knack for noticing the subtleties in songs, the little details that usually go under the radar," Grossi says. "I think having this sensitivity has helped me combine lots of different styles into one without it being a complete mess."
It's fitting, then, that we have the pleasure of debuting here a new remix of Active Child's song "Subtle," by California producer Djvan Santos, better known as D33J. In the new remix, D33J blends Grossi's meticulously crafted sound. While one can distinctly pinpoint each layer in Grossi's original track, D33J dramatizes instruments and stretches the vocals. Grossi's defined layers approach ambient sound. Clearly articulated lyrics expressing the ghost of a lover past soften and begin to echo the chords of his harp.
"I think we have been treated to picture a woman with long flowing hair playing [a harp], or some nymph in the forest," Grossi says of the instrument he so often includes. "For me, I just see it as another stringed instrument, an instrument with so many possibilities."
In exploring these possibilities, Grossi channels the energy and creativity of childhood; his stage name reflects his outlook. "I've always been fascinated by the unabashed creativity of a child," Grossi says. "I felt myself starting to lose that innate curiosity, and I use writing as a way to stay in touch with that side of myself."
ACTIVE CHILD'S RAPOR EP IS OUT NOW. FOR MORE ON THE ARTIST, PLEASE VISIT HIS WEBSITE.