Best Actress: Rosamund Pike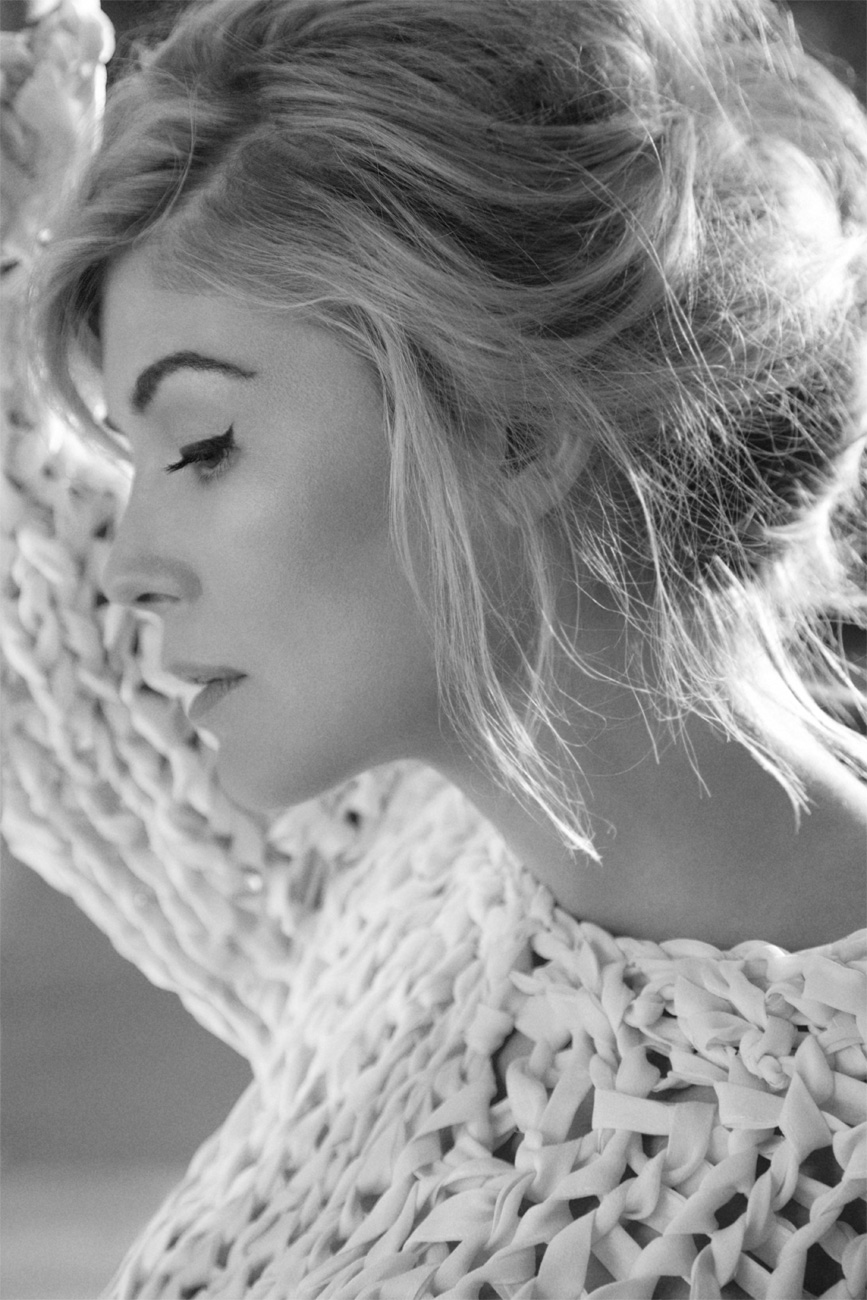 Rosamund Pike is nominated for her role as the cool, calculating, and utterly duplicitous Amy Dunne in David Fincher's adaptation of Gone Girl. While Pike made her feature film debut as a Bond girl in 2002's Die Another Day, Gone Girl marks her first nomination.
"My life is pretty ludicrous and I feel ridiculous a lot of the time…The impression one gives is that you are a swanlike figure gliding through events and premieres. No one sees the webbed feet flapping away underneath." –Rosamund Pike to Kaleem Aftab, Interview, February 2011.

To read the full interview, click here.