Discovery Dave Franco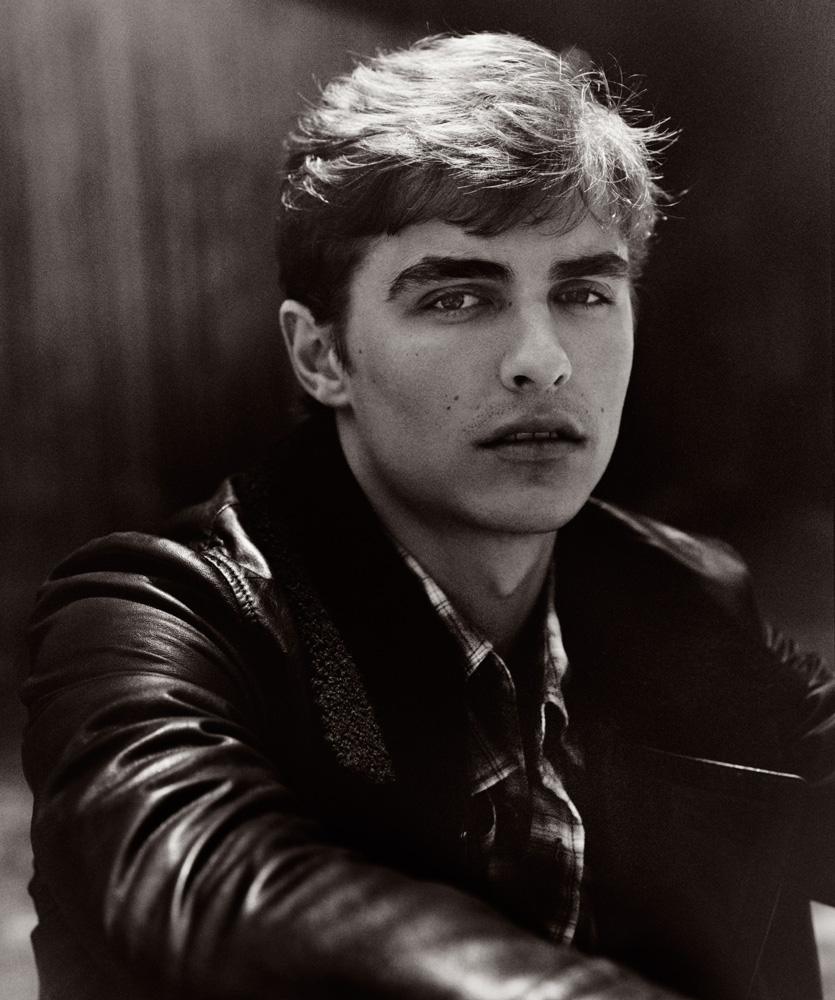 AGE: 24. HOMETOWN: Palo Alto, California. CURRENTLY RESIDES: Hollywood. CAREER GOAL: To create with friends and family—the Judd Apatow mentality. CHILDHOOD HERO: Roald Dahl, whose books got me reading and influenced my dark sense of humor. FAMILY CONNECTION: My brother, James, is really good about everything. He lets me have my own career, which is great. I don't just wanna be James Franco's little brother. ACTING 101: I audited this class and the people onstage were screaming and crying and hitting each other. I was like, fuck this! It was so intense. But I ended up sticking it out, and I really liked it. PREVIOUS ACTING GIGS: Greek, Privileged, and 7th Heaven. NEXT UP: I just did a Noah Baumbach movie called Greenberg, where I play a guy at a party in a scene with Ben Stiller. It's a cameo role. I'm a huge fan of Baumbach's—The Squid and the Whale [2005] is one of my favorite films. SECRET OBSESSION: I'm a cat person. I have two giant cats [Harry and Arturo] that I call the small panthers. They're like 17 pounds each—they're big boys! Every photo on my phone is of them doing something funny.
Photo above: Dave Franco in Los Angeles, June 2009. Jacket: Yves Saint Laurent. Shirt: Ann Demeulemeester. Hair products: Bumble and Bumble, including Surf Spray. Fragrance: L'Homme Yves Saint Laurent. Styling: Laetitia de L'escaille. Hair: Shon/Julian Watson Agency. Makeup: Maki Ryoke / Tim Howard Management. Special Thanks: 5th and Sunset Los Angeles.