Animal Shelter: Food, Water, Reproduction, and Reading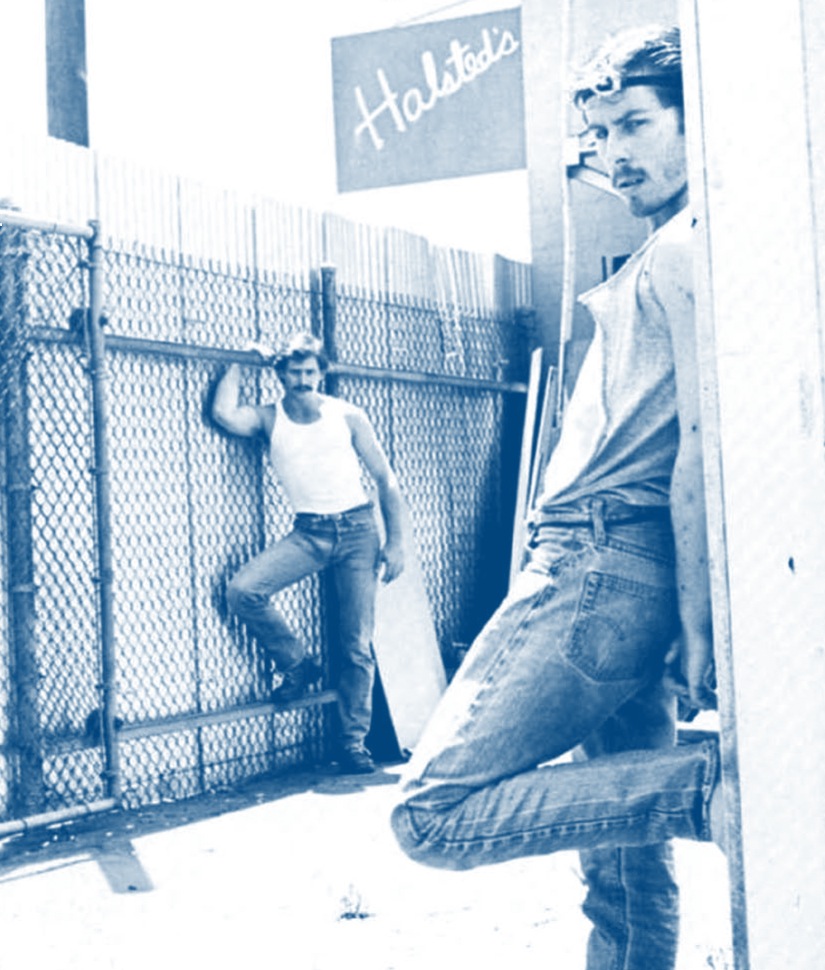 It is a recent human advancement to be able to read a diaristic story about an author's sex life (or at least its provocative extremes) and then Google that person in a search engine, returning a link to a social networking: a profile, personal pictures, etc. It's a an ability that in theory makes communication between reader and writer quite simple. Alternately, is it this type of over-connectivity that incites in ambitious, intelligent people an exaggerated sense of privacy? "We live in very puritanical times, a bit oppressive, and a bit anti-intellectual," says Hedi El Kholti, editor of Animal Shelter, a part-zine, part-magazine, and part-literary journal, but a wholly dysfunctional "family project" compiled by affiliates of the publishing house Semiotext(e), Each contributor, well established in his or her own respect, writes in scrupulous (or unscrupulous, if you like) detail of his or her personal exploits, to liberatory effect. It's ilustrated, in turn,
Released in December, the publication was titled by Associate Editor Paul Gellman (of "Globe-trotting emissaries of trash in translation" Los Super Elegantes) for a gay club night they wanted to start in Los Angeles but never did. El Kholti says, "We wanted to show films and have music, and put together a little pamphlet with interesting texts about the state of gay culture and assimilation"—one that was perhaps more intellectual, and less gendered, but not necessarily less raunchy, than Butt Magazine. The model was a 70s-era old journal, Masques, whose content was equally gay and non-gay. The pamphlets were conceived, but never made, and left over for publication in Animal Shelter.
Animal Shelter, explains the introduction, isn't a zine. It isn't handmade, or self-published. But it also isn't a magazine, and, though scholarly in parts, it isn't a journal either. Instead, it's a loose collection of textxs, sequenced like a mixtape and more or less reflective of very educated people frustrated with the place of women and sexual minorities, or in the case of Chris Kraus, the loss of a spoon: "With your friends, you never what you're going to get … but I wanted to reflect a multitude of experience," explains El Kholti. Bruce Benderson writes in about the perceived and misplaced digestibility of the writings of William Burroughs, while Jennifer Doyle explains the demands Burroughs' writings make on women, before describing the men who can become her friends only when they recognize the difference between a marriage and a wife—and her resistance to being treated as the latter. Filmmaker and pornography maven William Jones tells the story of Fred Halsted, an adult videographer in the wrong place at the wrong time. Gellman writes about all the straight men ("strays") he's slept with, and where they are now (Hint: wearing sweatpants).

Animal Shelter is planned as a biannual. The next issue includes Gary Indiana and Penny Arcade, among others, on subjects including Pier Paolo Psolini and Tony Negri.