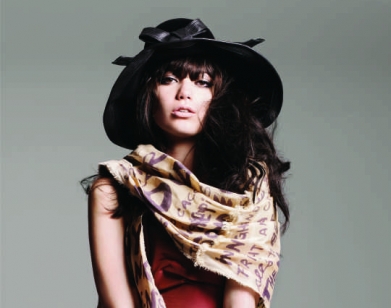 Vivienne Westwood nominates model and muse Daisy Lowe.
Eighteen-year-old Leven Rambin has never taken an SAT class or worried about a graduation dress. But the Texas-born actress and star of the daytime soap All My Children has quickly risen to the ranks of New York City social stardom, with Page Six, paparazzi, and gawker.com documenting her every move.
Summer: a few degrees warmer; the Fourth of July; and the name of an emerging 19-year-old from Pasadena, California, who comes of age onscreen in two of the season's most politically charged films.