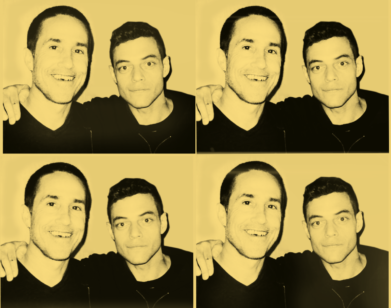 Searching for lost synthesizers and reminiscing on Donna Summer's chocolate chip cookies with the master hackers behind "Mr. Robot."
The Brooklyn rapper was in high school when he first picked up the mic. Now, at the age of 23, he has a megaphone.
Mr. Robot star Rami Malek takes us beind the scenes of Dior Homme's Fall/Winter runway show and private dinner.