Each of Gilden's photos, taken between 1978 and 1984, burst with personality and tales of lives long-lived.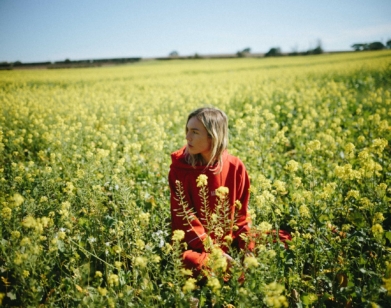 We sat down with the English dreamy-indie-pop artist The Japanese House to discuss her favorite music—the sad, the happy, the dinner party-y, the songs they want played at their funeral.
The yellow-tinged tome contains a history spanning 500 years and including 400 artists, from Loïs Mailou Jones to Maria Lassnig and beyond.