Listen to Tyler, the Creator shout out Timothée Chalamet on a new song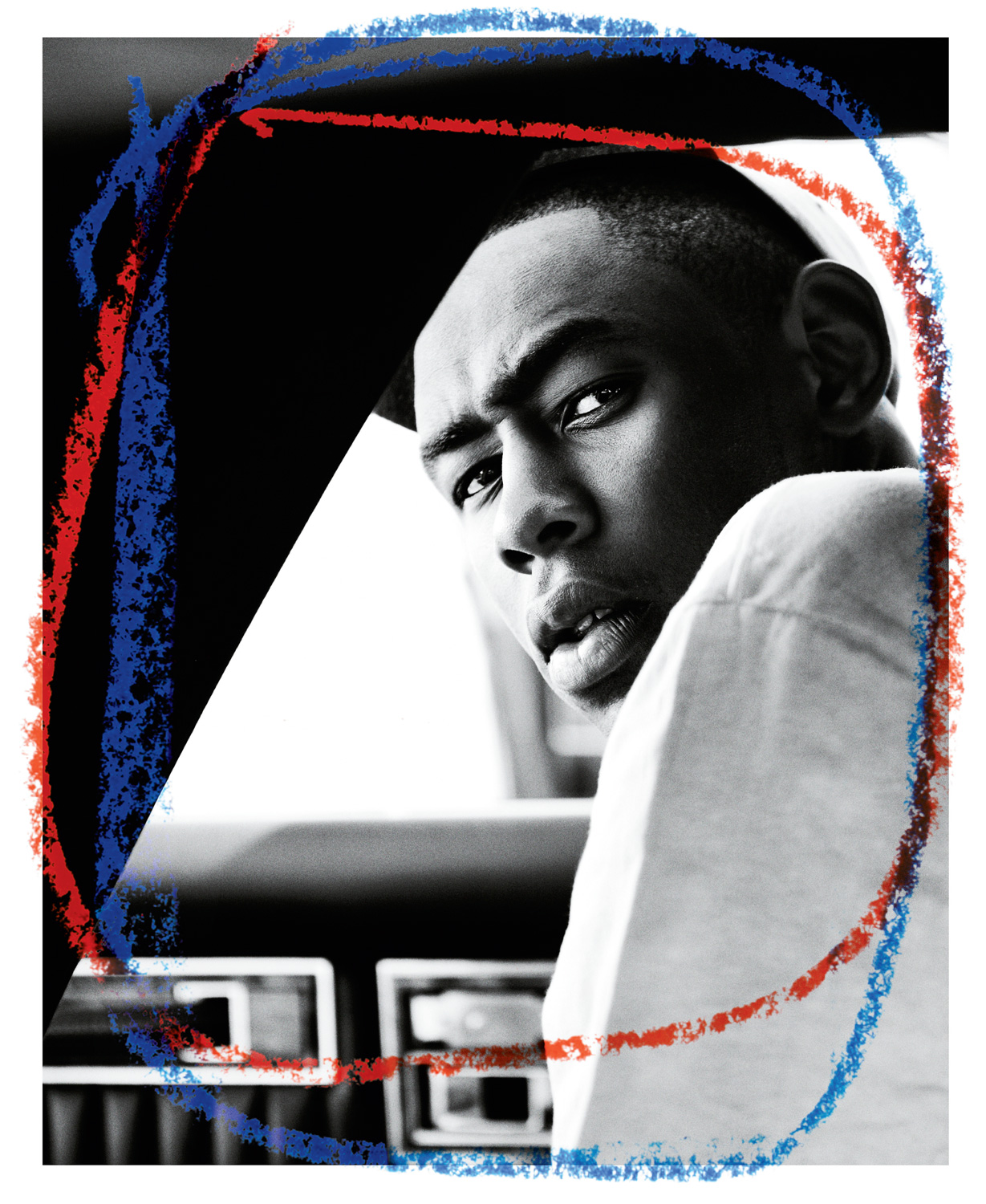 Tyler, The Creator just shared a heavy-hitting new song and video titled "Okra." Over a pared-down, growling beat, Tyler mocks his detractors with "bank statements on Mary-Kate [Olsen]" (i.e. skinny) and offers what seems like a flirtatious shout out to the star of Call Me By Your Name—"Tell Tim Chalamet to come get at me," he spits, in a dense flow reminiscent of Chicago rapper Valee's verse on "Two 16s."
This is Tyler's first single since the release of his fourth studio album Flower Boy in July of 2017.
"I should shoot something to this and just put it out for fun and move on with my life or it'll sit on my hard drive like a lot of other things," he wrote on Twitter in explanation for the song's surprise release.
Watch the video below.