Futuristic pop star Charli XCX shares a photo diary of her wild year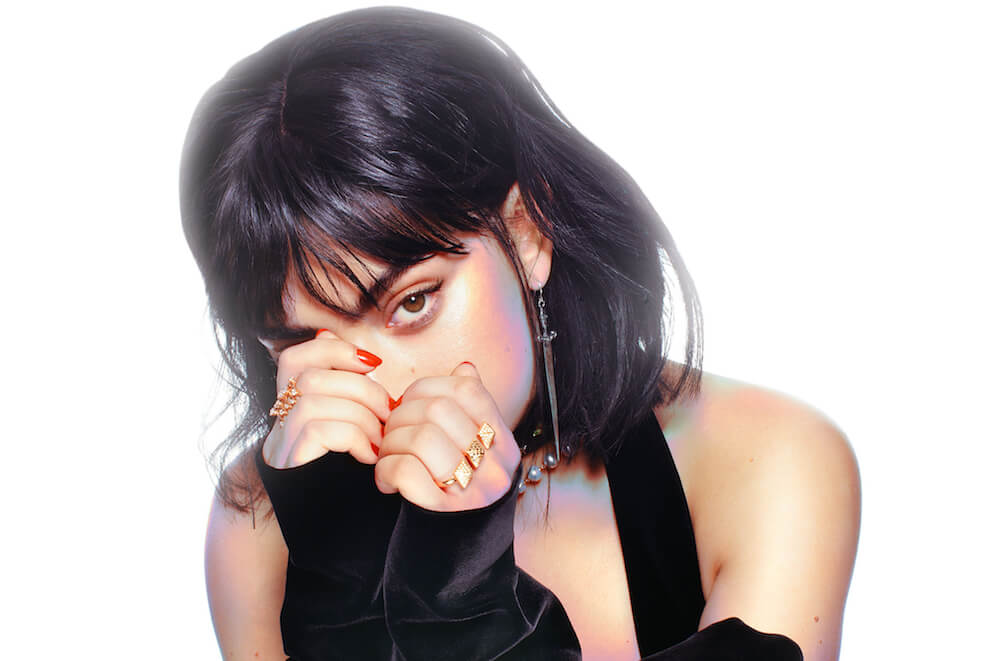 IMAGE COURTESY OF CHARLOTTE RUTHERFORD
Last week, Charli XCX surprise released Pop 2, her second mixtape in a single year. Over 10 stunning tracks, it positions the singer as the torchbearer for future-facing pop music. She taps PC Music production wizard A. G. Cook to help build out her fantastic plastic world, and populates it with colorful weirdos like Chicago raunch-rap fixture Cupcakke, Brazilian drag queen Pablo Vittar, and the Estonian rapper Tommy Cash. On songs like "Track 10" and "Lucky" she sends her heavily processed voice soaring through the digital cloudscape, a thrilling culmination of the android aesthetic she's cultivated over the last few projects.
Pop 2 also saw the teaming up of XCX with Canadian pop princess Carly Rae Jepsen, as well as Charlift's Caroline Polachek, MØ and Mykki Blanco. Surrounding herself with so many heavy-hitting collaborators—with whom she generously shares credit—extends the Venn diagram of her experimental sounds into new territories.
In celebration of her mixtape, XCX sent us over some photos that capture her wild and wonderful year of nonstop touring and recording, with cameos from high-profile friends like Cashmere Cat, MØ, and a toy panda bear.
CHARLI XCX: I've been on tour loads this year. I went to Australia with MØ in November to open for Sia. The day we got there Cashmere Cat was doing a show in Melbourne. It was on his birthday. His album is one of my favorites from this year. MØ and I both jumped up on stage and sang and then there was cake after too. It was cute!
XCX: On set for the cover of the Pop 2 shoot in Los Angeles. This feels like such a long time ago now. I shot this with one of my favorite photographers, Charlotte Rutherford.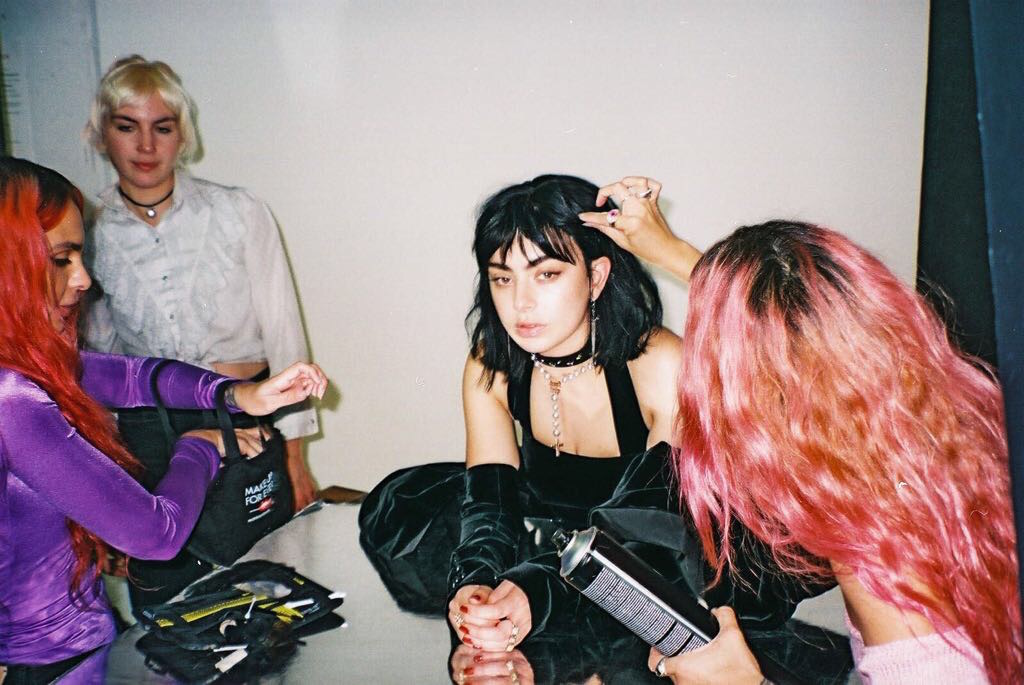 XCX: Right now I am in China. This is my new friend. I called her Molly coz she looks high all the time.
XCX: After I finished recording the Pop 2 mixtape I went to Palm Springs with some people to chill out. Palm Springs place makes me feel magical. I kind of want to move there and grow old in the desert.
XCX: Here's me on the set of the David Guetta video shoot for 'Dirty Sexy Money' which I directed with Sarah McColgan. I like this lighting a lot. I feel like I'm in the strip club scene in the film Enter The Void or something. (I wish).
CHARLI XCX'S LATEST MIXTAPE POP 2 IS OUT NOW ON ATLANTIC RECORDS.