Aubrey Plaza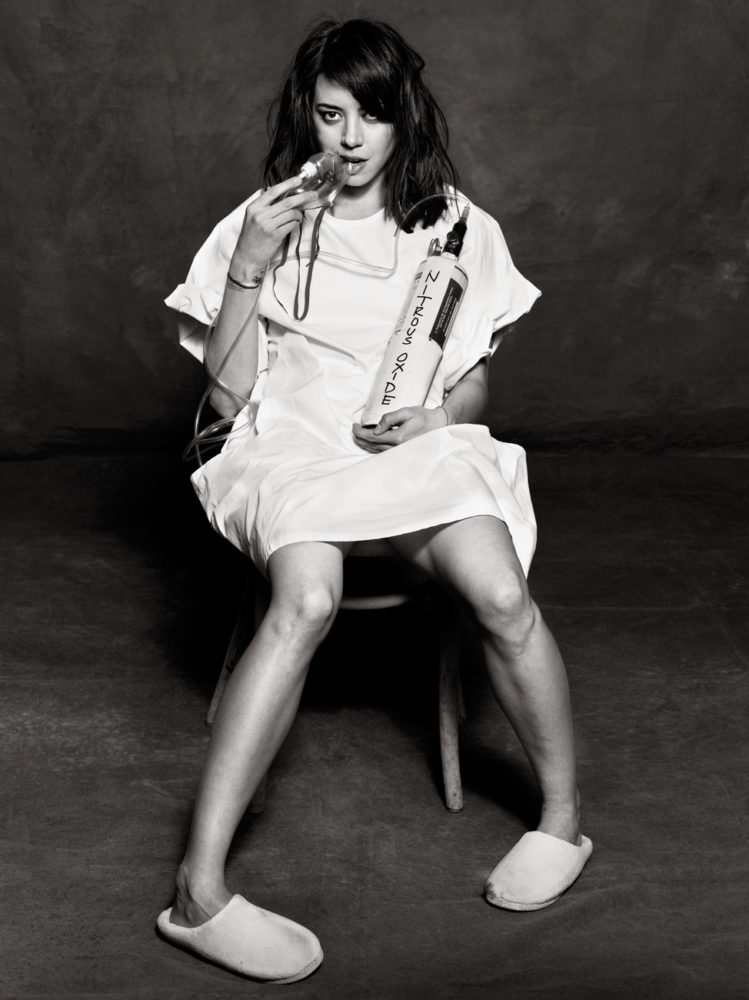 A 2006 Tisch School of the Arts graduate, 26-year-old, Wilmington, Delaware-born Aubrey Plaza performed in New York's Upright Citizens Brigade for four years before scoring small roles in Judd Apatow's Funny People (2009) and last year's Scott Pilgrim vs. the World. She currently stars on NBC's Parks and Recreation and has appeared on IFC's comedy series Portlandia.
You did a bunch of odd jobs before working professionally in comedy. What was that like?
I was a hostess at Joe's Crab Shack for a little while. That was pretty fucking weird. At least I got to use the intercom to announce when tables were ready. They gave me a list of "fun" and "creative" ways to call the parties in, like, "Plaza, party of 4, do the crab walk alllll the way to the host stand because your table is ready." I made up my own sometimes that didn't make any sense, or didn't have anything to do with crabs. Like, "Gobble, gobble, gobble . . . Smith, party of 2 . . ." I was only there for a brief time because soon after I was hired, someone who worked there took the keys to my car and stole everything out of it, and left the key in the door. I'll never go back to Joe's Crab Shack again.
If god exists, what does she/he/it look like?
A friendly, soft giant made of clouds and sunshine.
Aubrey Plaza in New York, February 2011.
Photography by Robbie Fimmano. Styling by Vanessa Chow. Video & Edit by Matt Baron. Music: Sea of Blasphemy by The Black Lips