The one and only Sir John asks the Golden Globe-winning actor about his star-making turn in Netflix's Bodyguard and the forthcoming biopic, Rocketman.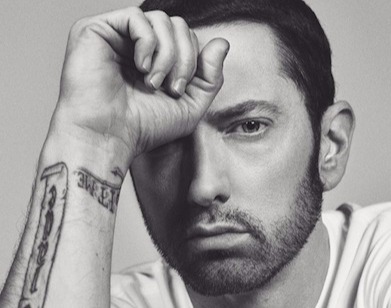 Ahem, excuse me. Can we have the attention of the class for a second? The recalcitrant bad boy of rap is back after a few years away from the spotlight. And this time, he's coming straight for the administration.
When unlikely tennis fan Elton John interviewed Roddick for Interview's July 2003 issue, Roddick was on the cusp of his cementing his place in tennis history. Asked where he saw himself in five years, he replied, "I'd love to [help the U.S.] win a Davis Cup title, and I'd love to win a Grand Slam." One month later he won the US Open and went on to win the Davis cup in 2007.